Your BUA journey
If you are unused to seeking medical help the process can seem a bit complicated. This does not need to be the case. Here we have outlined your journey to explain the process.
Once your GP has identified a urological problem
Just ask for a private referral letter to the BUA. When we receive your letter, a member of our experienced administration team will contact you to arrange an initial appointment to see a Consultant at your convenience. We will normally be able to see you within 7-14 days. Alternatively, to speed things up a bit you can call us yourself as soon as you have seen your GP – 0117 9804118. For your peace of mind, we can book your appointment immediately – even before we have received your GP's letter.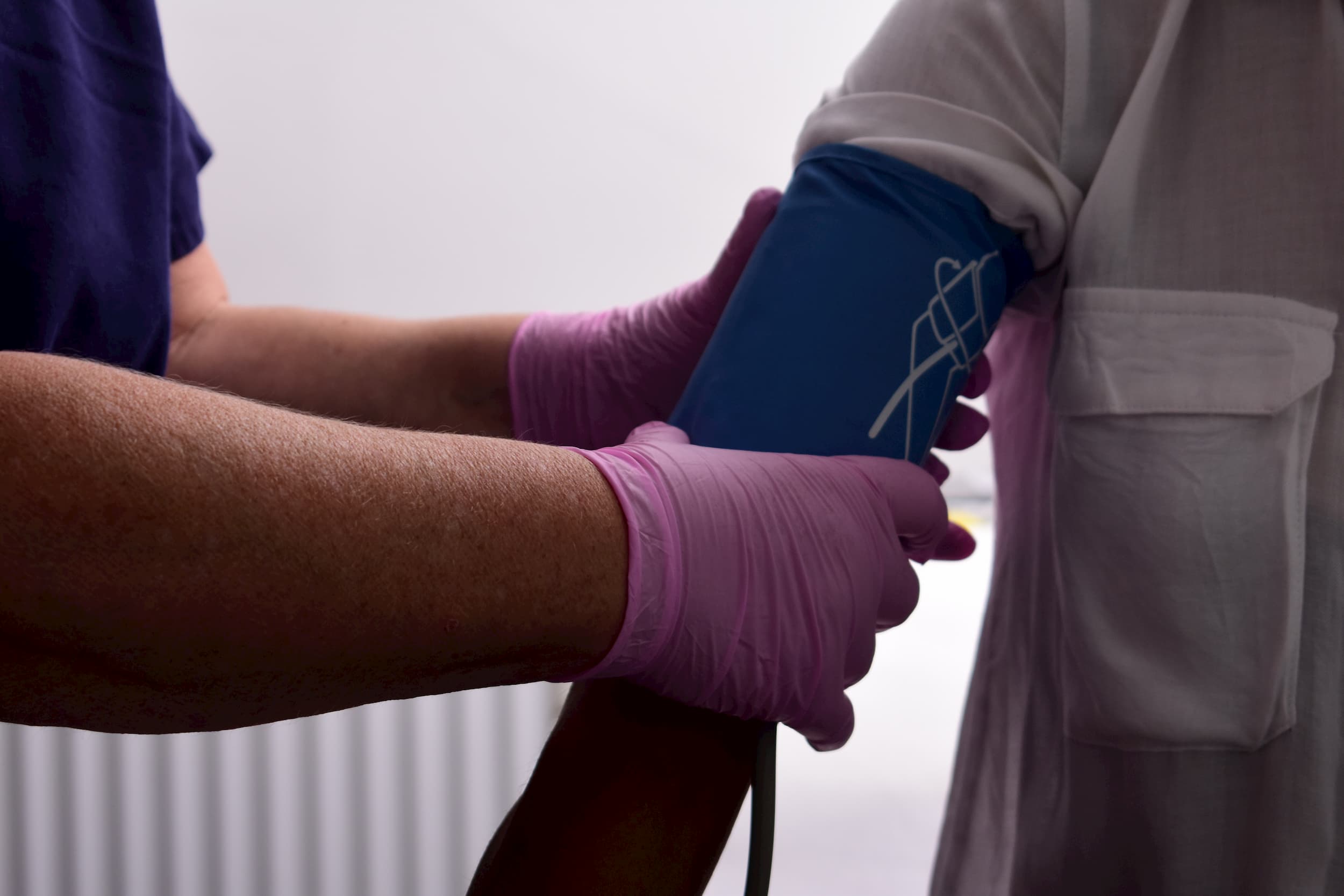 To find you the most suitable appointment
In advance of your first visit
We will always discuss your needs and your preferences first. This is your opportunity to ask any questions that you might have, and tell us about any special needs or particular concerns. Once we have found a suitable appointment, we'll send (or email if you prefer) confirmation of your appointment details and everything else you need to know. You just need to come along to the BUA clinic at the agreed time and we will do all the rest for you.
It is important that you obtain a referral letter if this has not already been sent through by your GP. We will also need a list of your medications and any allergies. If you are being referred for a second opinion, we will need details of previous treatments and pathology results, and copies of any scans reports. We will discuss with you how best to arrange for these to be sent to us in advance of your first visit.
Your first consultation will last around 20 minutes
You'll be asked to provide a urine sample and you may see the nurse if necessary. Your Consultant will ask you questions about your urological problem and your general health. Your consultant will examine you as appropriate, and advise you on the next steps in the diagnosis/treatment of your urological problem, discussing alternatives and taking into account your individual preferences. Following your consultation, a letter will be sent to your GP (and copied to you). Where possible, we aim for this letter to get to your GP within 2 working days following your appointment.
If any further investigations or treatments are recommended
We will make an appointment for you before you leave. If more complex tests such as x-rays and scans are required, these will be carried out at the private hospitals, and our Patient Coordinator will make the relevant arrangements and be in contact with you to keep you informed every step of the way.
If you need surgery
This will be carried out at either the Bristol Spire Hospital or the Nuffield Hospital, unless arranged otherwise. Our team will liaise closely with both you and the hospital staff to make the necessary arrangements; you'll receive cost estimates in writing from us and written confirmation from the hospital regarding the details of your stay. Once at the hospital, your BUA Consultant will see you personally, normally both before and after your operation. After you are discharged, you will be offered a follow-up appointment at the clinic. Your consultant will write to your GP detailing the outcome of your operation and any follow-up required.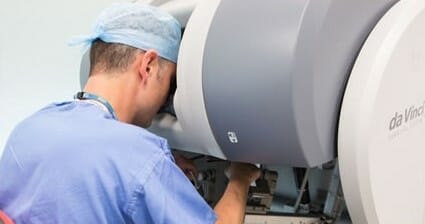 If you have any questions
Our Patient co-ordinator and specialist nurse are on hand for support and advice should you have any concerns or queries about your treatment, investigations, hospital admission or results.